Baziger: Delivering More Than Products
Baziger – Brand Identity Design
Baziger is a hyperlocal delivery ecommerce platform. It serves as an ecommerce aggregator for locally manufactured goods and products, ensuring efficient and rapid delivery to customers.
Baziger urgently required a brand identity that could effectively represent their hyperlocal ecommerce platform in the quick commerce app industry.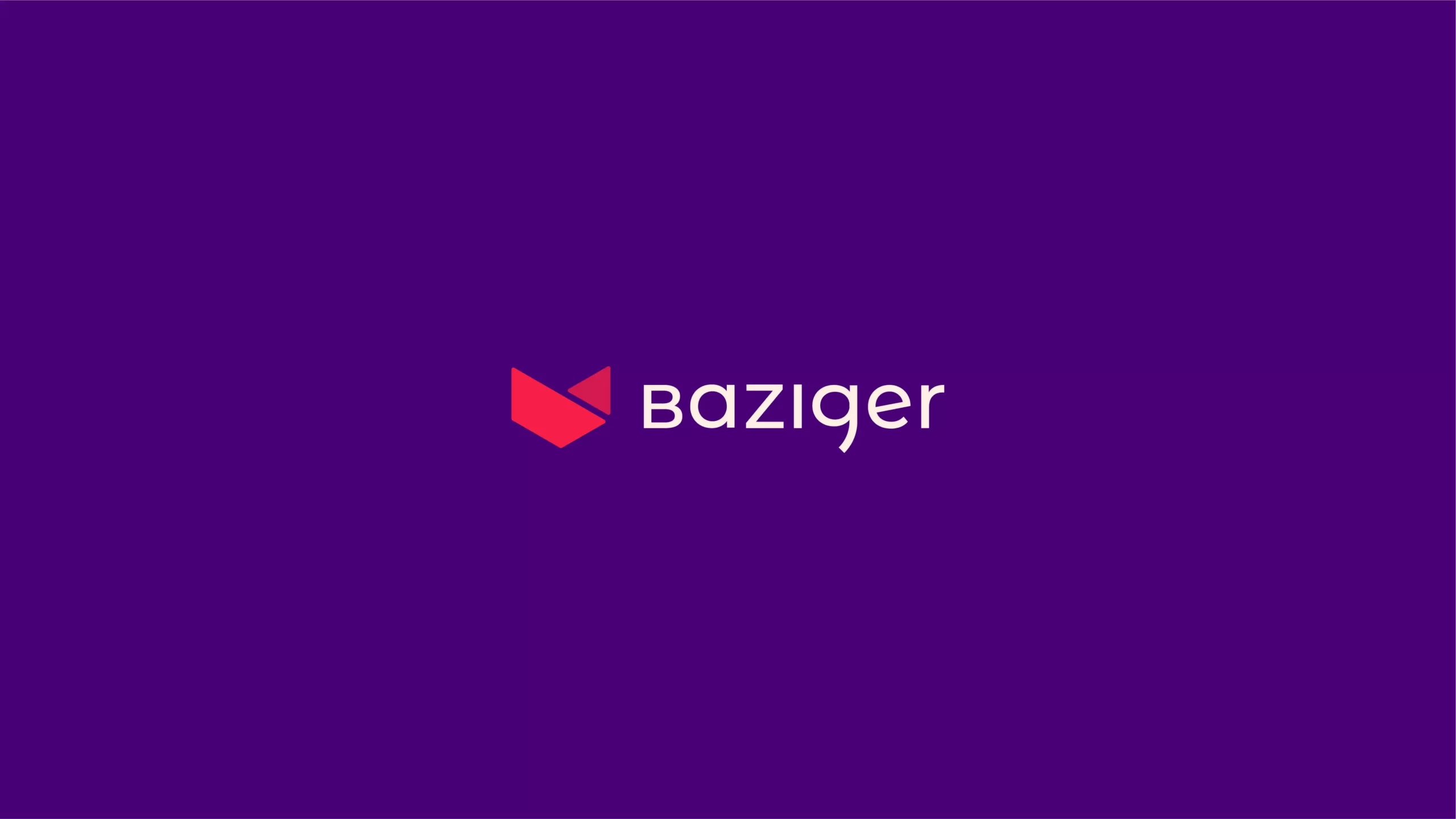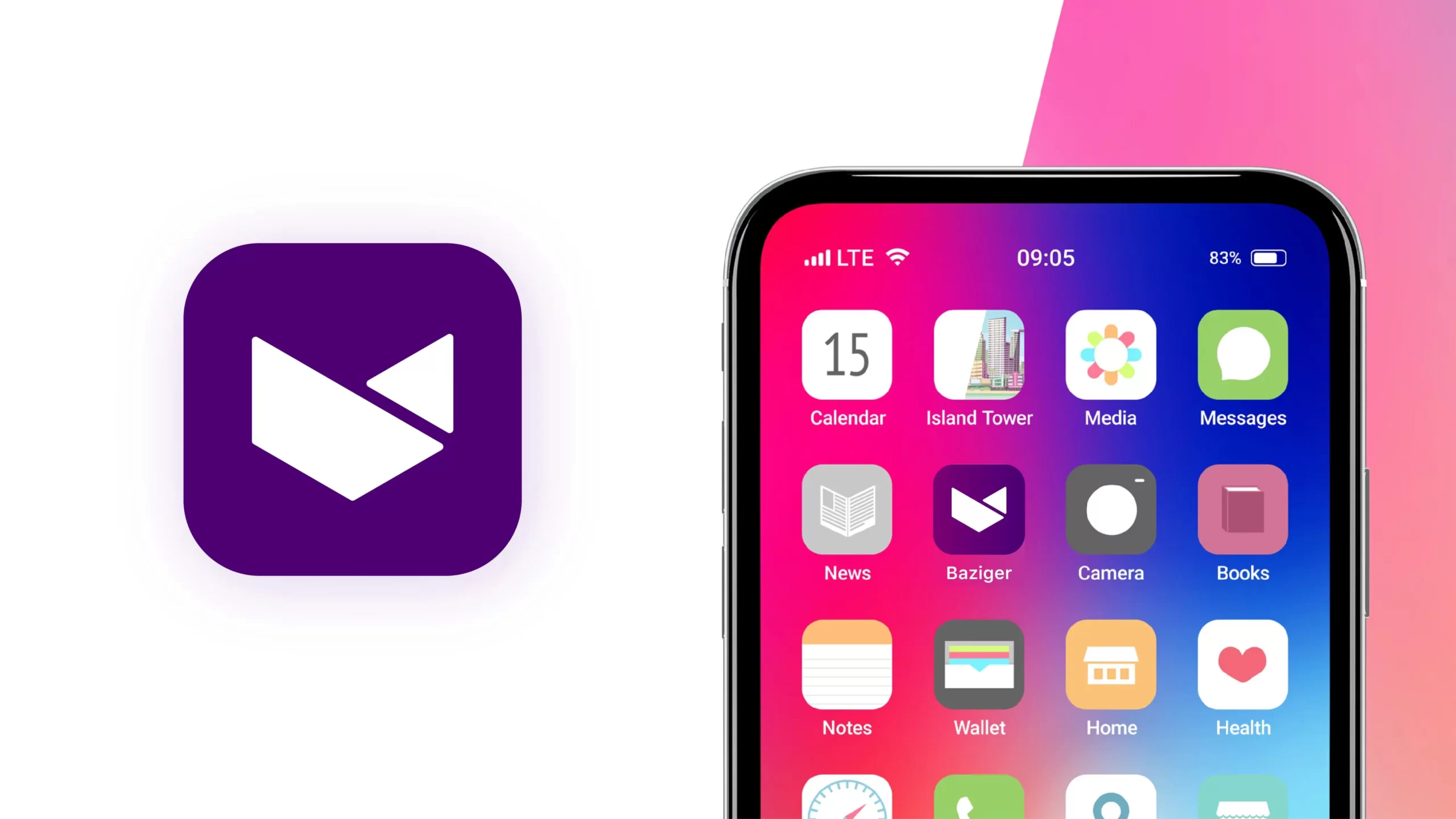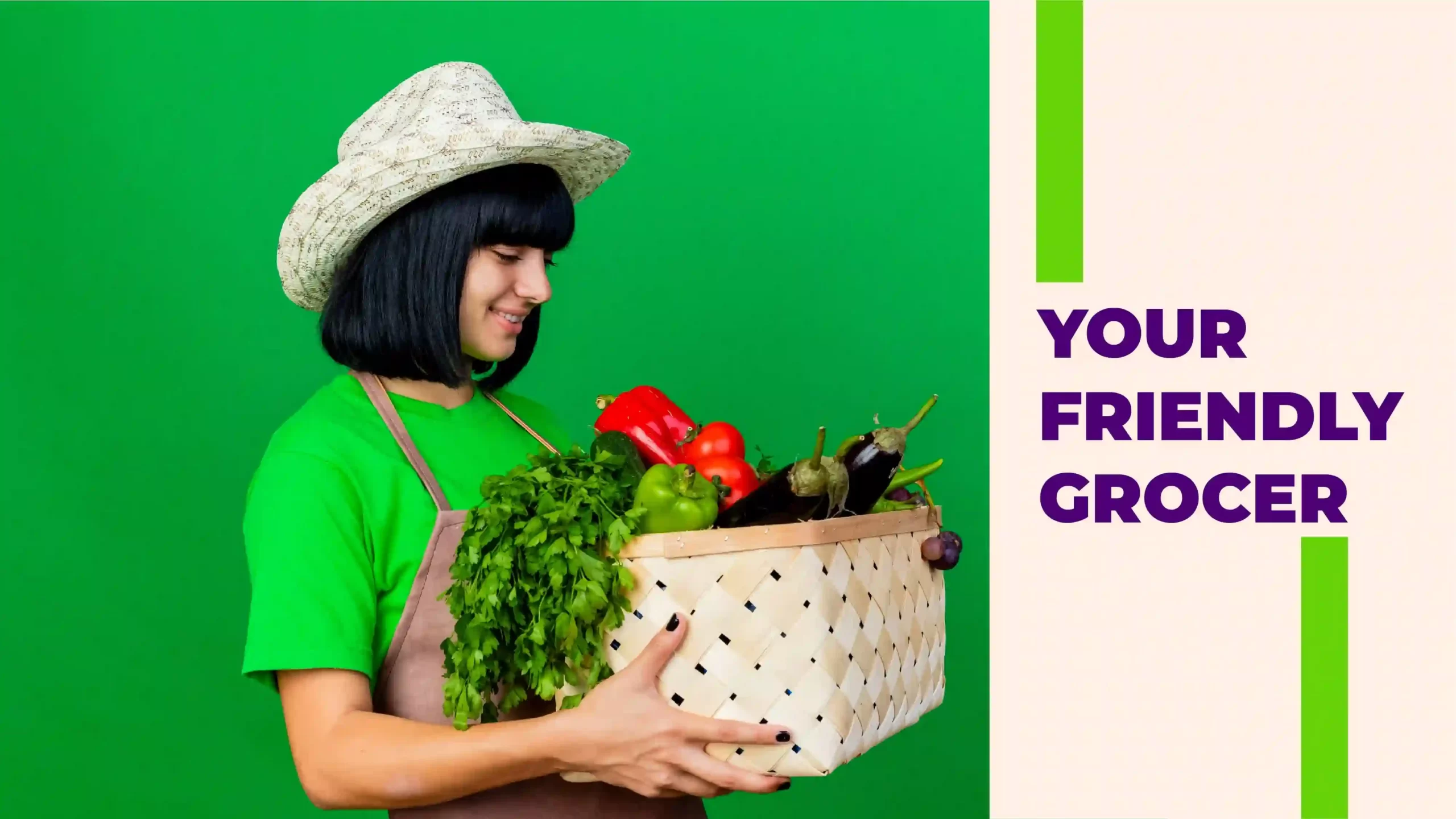 "Working on the Baziger project was a valuable experience. It showed me how a strong brand identity can make a real difference in hyperlocal ecommerce. A well-crafted brand identity sets a company apart, builds trust, and boosts success in quick commerce. This project reinforced my belief in the power of branding in today's fast-paced business world."